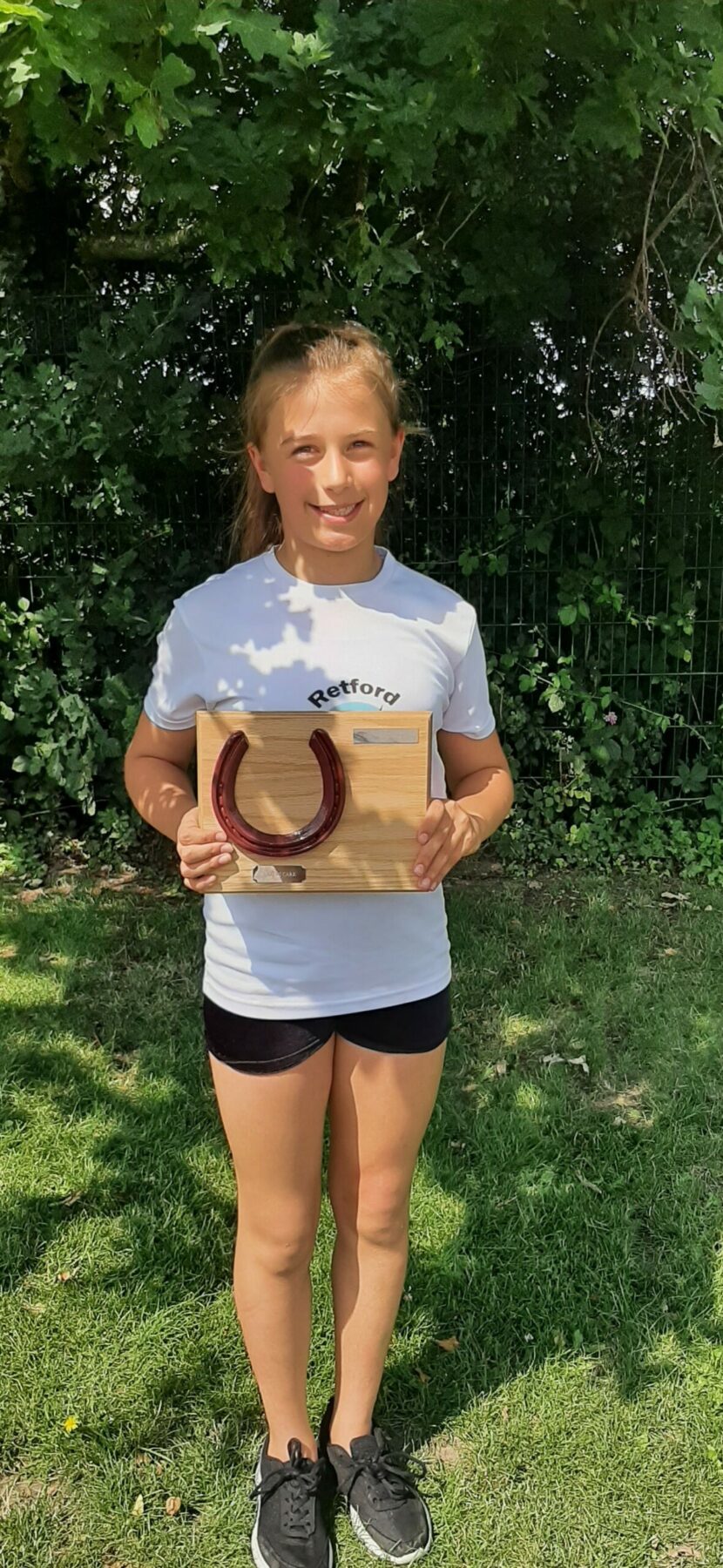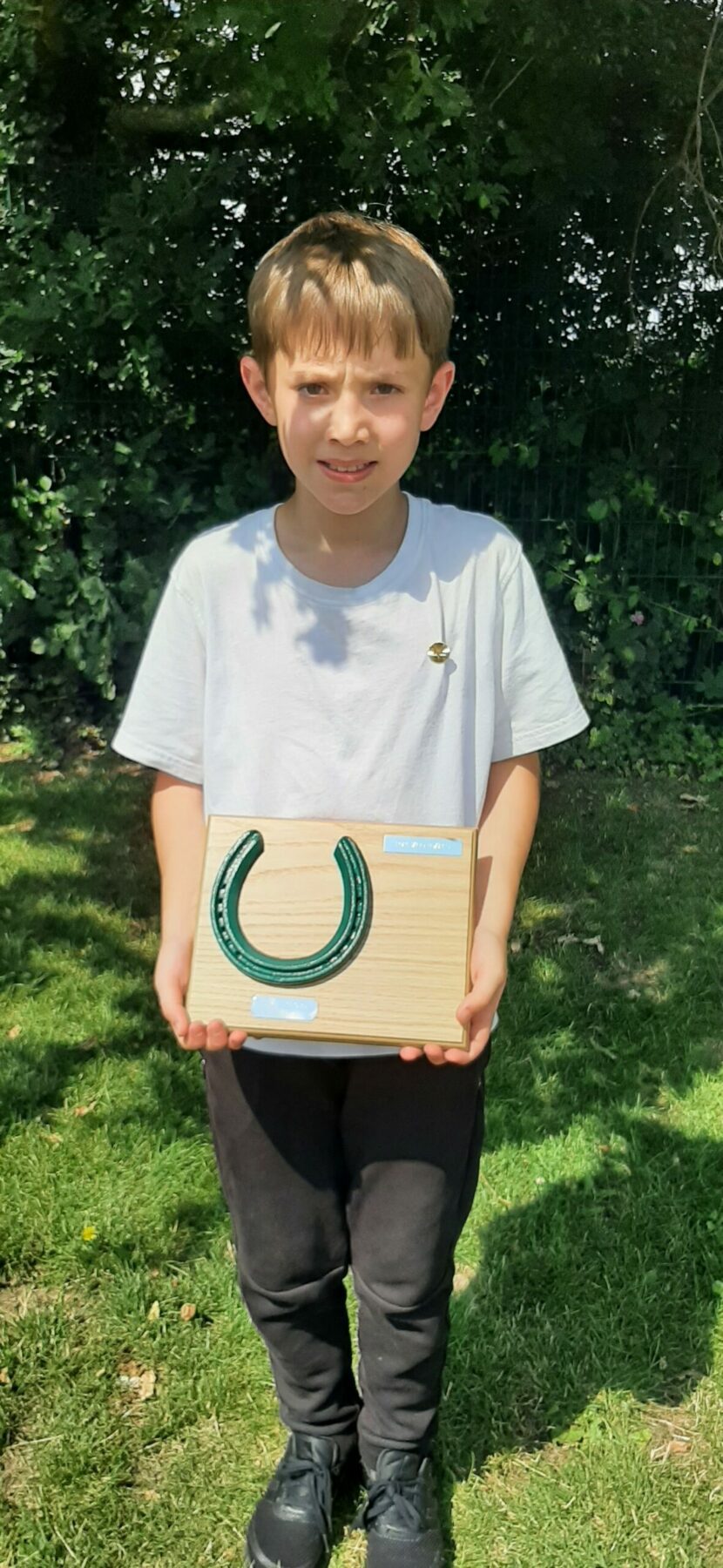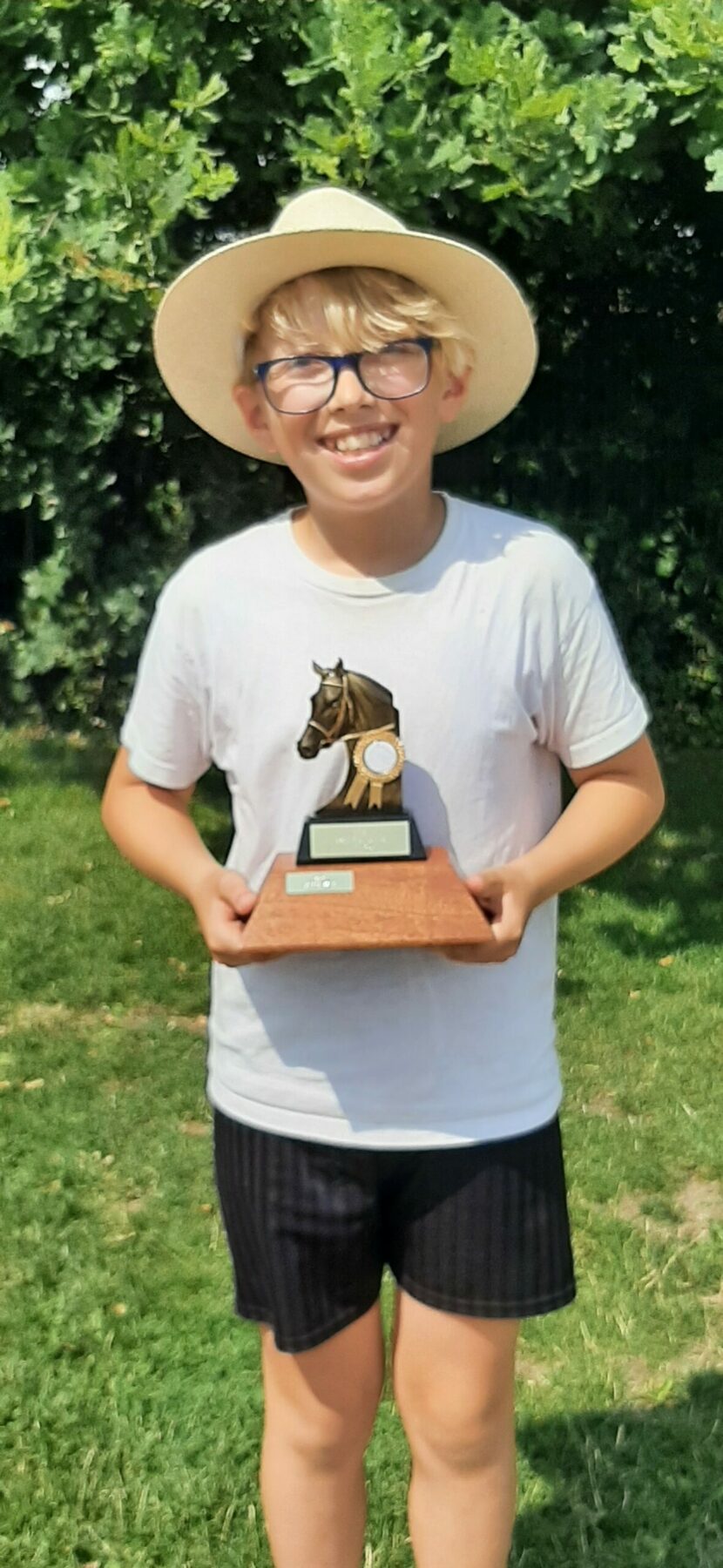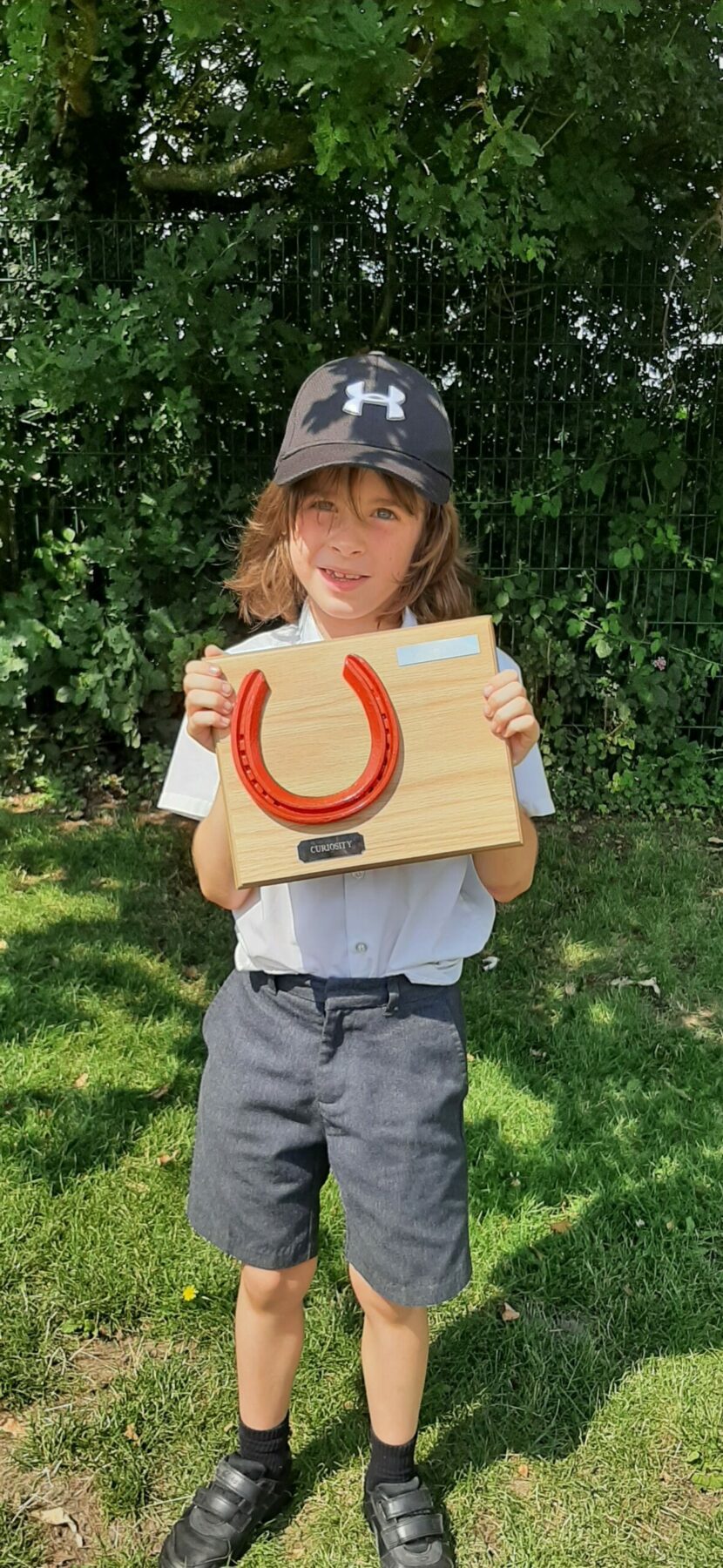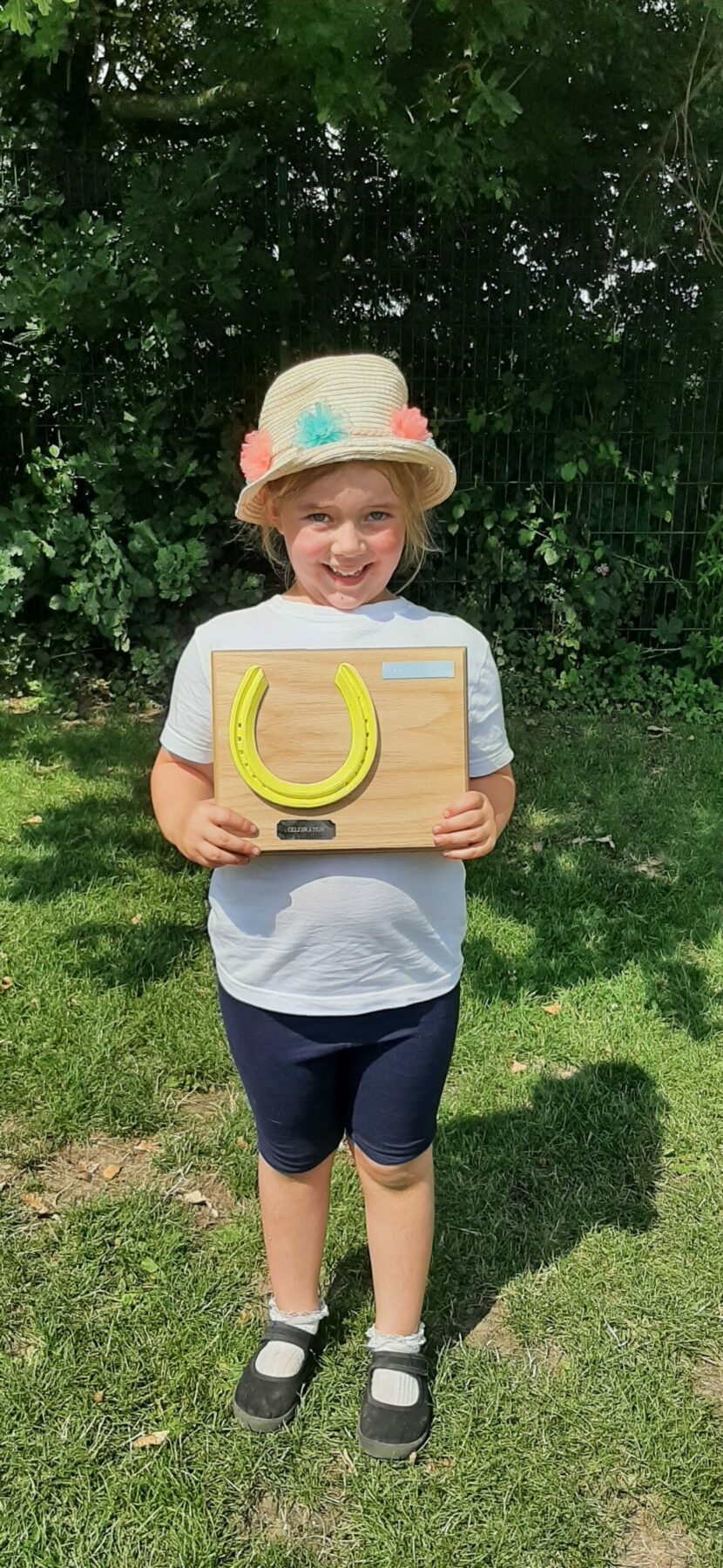 On Thursday 22 July we held our very own awards ceremony.
Awards were based on the five key behaviours we expect all members of our academy to demonstrate.
Striving to be the best
Celebration
Curiosity
Taking care
Perseverance
Bracken Lane Award
For demonstrating all five Bracken Lane behaviours during his time at the academy.
Zach, year 6
Individual Behaviour Awards
Striving to be the Best Award  – Jacob, year 6
Celebration Award – Georgia , reception
Curiosity Award – Ozzy, year 2
Taking Care Award – Lyla, year 5
Perseverance Award  – Edward, year 4
Well done to all our winners, we are so very proud of how you have all demonstrated our behaviours this year, despite the challenges we have all faced.